Montfoort
Guesthouse Aan de Hollandse IJssel is near the lovely city of Montfoort. This municipality is located in the green heart (Groene Hart) of the metropolitan area of the Netherlands and is easily accessible by bicycle, car or public transportation. The website of the Municipality of Montfoort provides an overview of the prettiest walking trails in the area.
Montfoort offers several restaurants and cafes. We warmly recommend eating at De Schans, De Burgemeester, De Heeren van Montfoort, Het Oude Stadhuis or Kasteel Montfoort. Grand Café The Old Bakery is worth a visit as well. For a good wine tasting, you can visit Proef & Plezier.
Montfoort Wedding City
Montfoort is one of the most beloved wedding sites of the Netherlands. Its wonderful location, its historic centre and the lovely wedding sites make that many bridal couples choose to have their wedding in Montfoort. If you are looking for a place to sleep, since you are part of a wedding in Montfoort, then you are always welcome at our Bed & Breakfast. Further more, you can use our unique pickup service.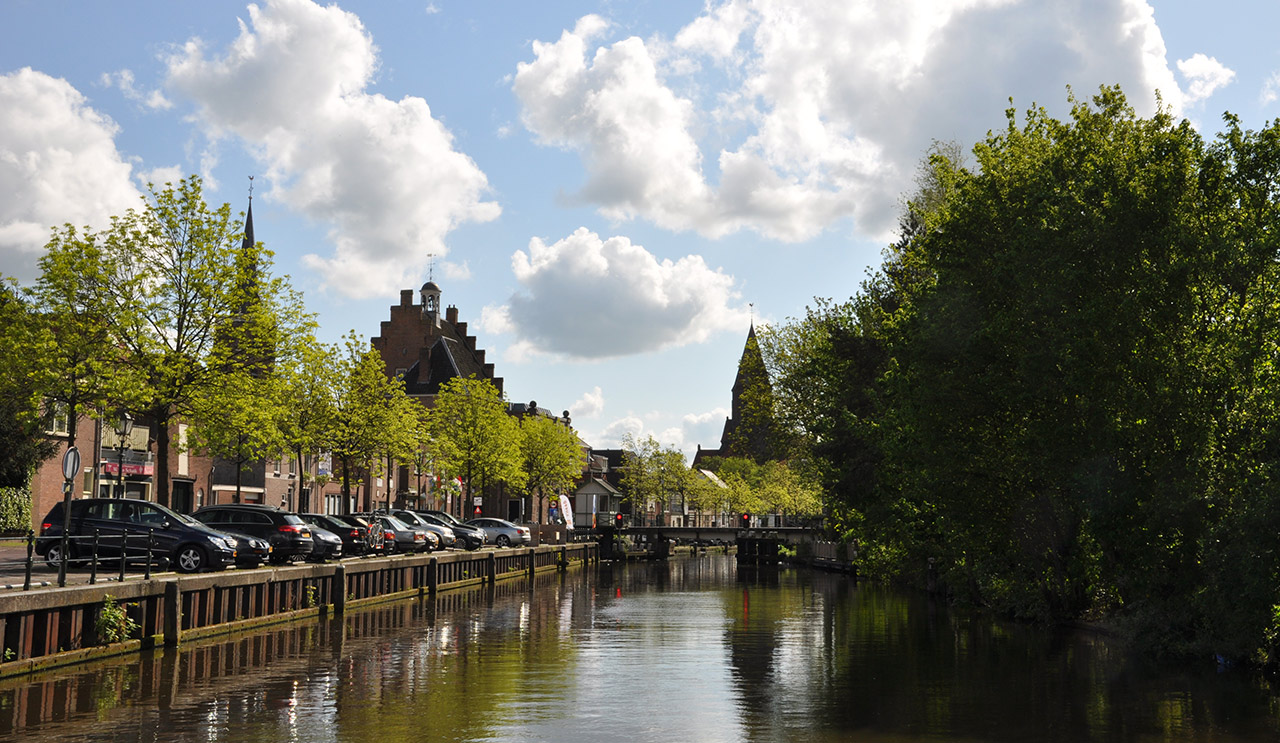 Woerden
Only 10 minutes from our Bed & Breakfast you will find the medieval town of Woerden. This town has much to offer due to its narrow streets, its pleasant boutiques, its beautiful town square with nice cafes and terraces, and its historic buildings, such as Kasteel Woerden and Het Stedehuys. We also highly recommend the Kaaspakhuis (Cheese factory), where you can discover how cheese is made.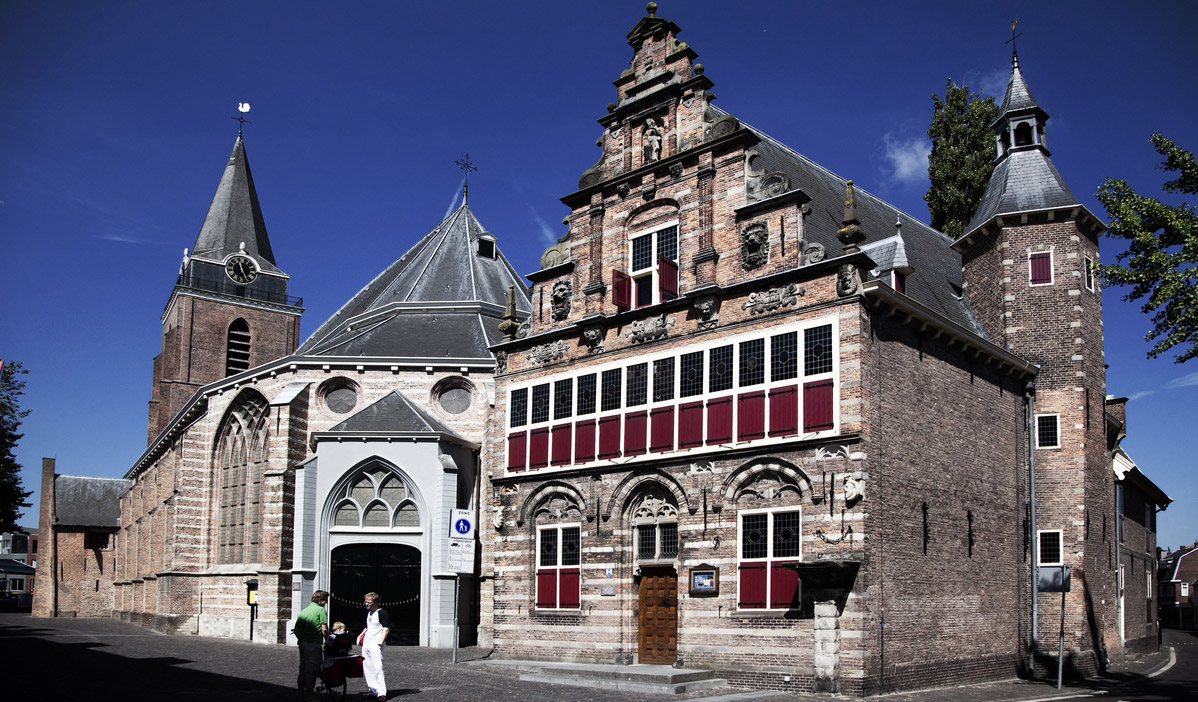 Willeskop
Willeskop is a small hamlet in the middle of the green heart (Groene Hart) of the Netherlands. In 2002, the meadows between the Noorzijdsekade and the Bloklandsedijk have been transformed into a wonderful area for hikers to find peace and quiet, nature, and many birds, who have made their home here. We are more than pleased to bring you to this beautiful place, so you can enjoy your walk. Go the website of the Groene Hart for more information about the cycling paths and walking trails in this area.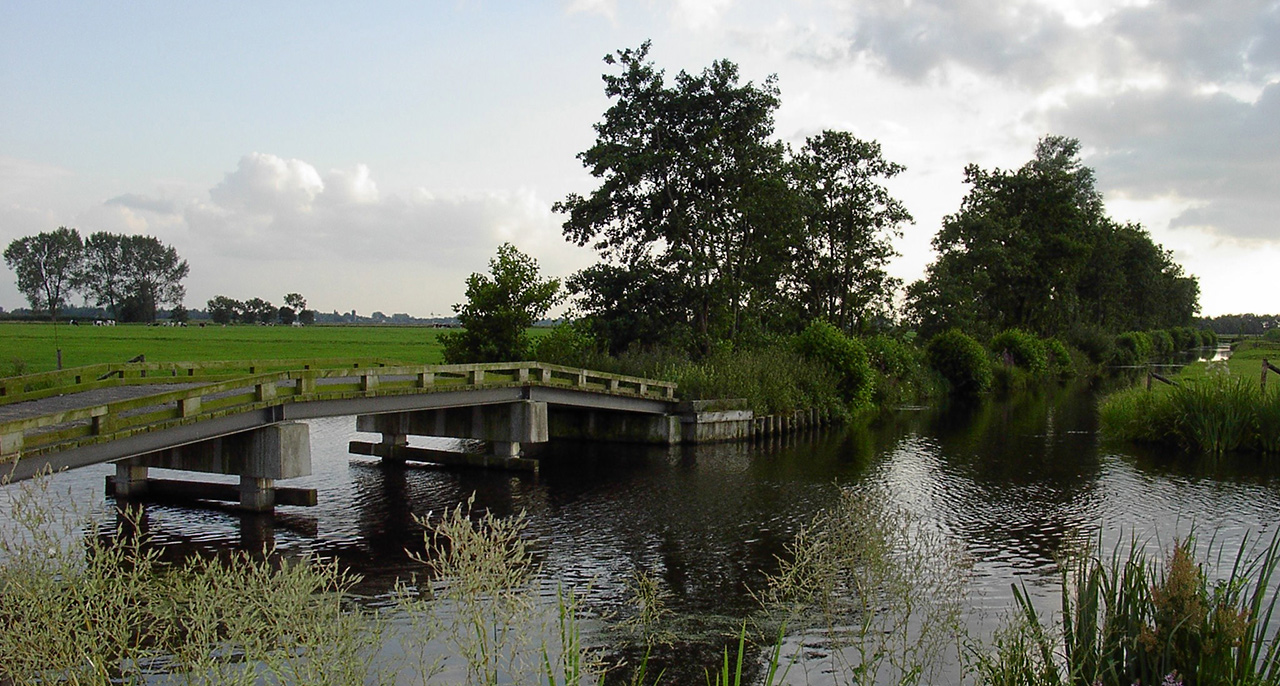 Oudewater
The enjoyable town of Oudewater defines itself by its wonderful, historic inner city. It is possible to walk through this beautiful town, to enjoy the ambience, and to visit the numerous museums, churches and monuments in this city. Why don't you visit Museum de Heksenwaag or the Touwmuseum? The website of the Municipality of Oudewater provides more information the upcoming events and everything the city has to offer.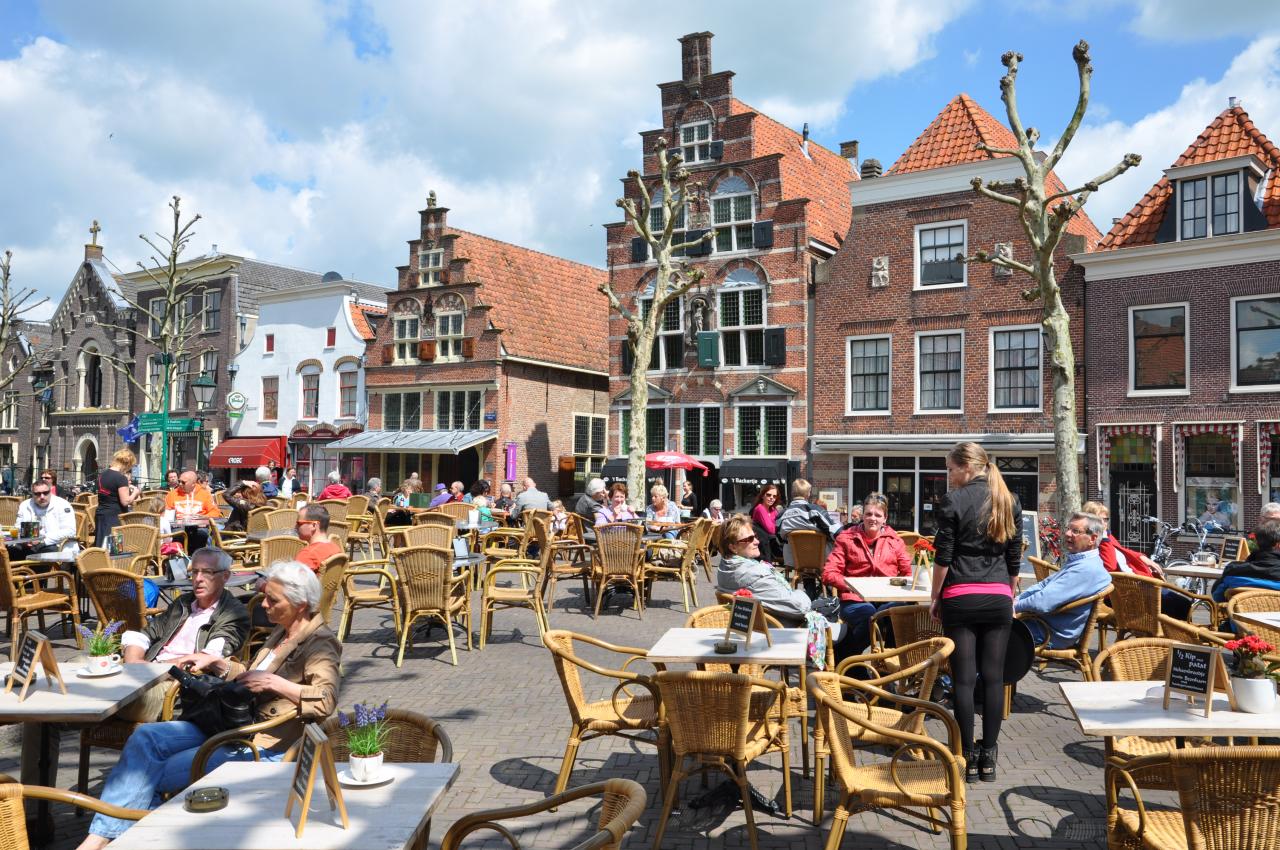 Linschoten
Near our Bed & Breakfast you will find the village of Linschoten, which is part of the Principality of Montfoort. Linschoten is a great to start cycling routes and walking trails. Furthermore, you are able to visit Landgoed Linschoten, where you will discover various farms, beautiful meadows and watercourses.